Aadpri Ophthalmic Company was founded in 2005 with and intent to manufacture and market ophthalmic solution and ophthalmic surgical products in Ahmedabad, India.
CE, ISO, GMP, and GLP certified unit.
Since then we have become a significant participant in the global ophthalmology industry. This is grounded in cutting-edge innovation and breakthrough technology, transforming the way eye diseases and conditions are treated. We offer a broad spectrum of eye care products and are driven by societal needs for high-quality products at affordable prices; as a result of which, our products are well recognized and used by leading eye care institutions and ophthalmologists in more than 27 countries worldwide.
Aadpri Ophthalmic Company  continues to set new standards in eye care through its commitment to developing new and innovative products and technologies to address unmet eye care needs around the world. Patients are at the center of everything we do and at the heart of our commitment to helping people see well. This is seen in our unique research and development process, as well as our high standards for manufacturing. All our products are manufactured on efficient production lines with strict quality assurance measures that comply with WHO norms.
The company has a CE, ISO, GMP, and GLP certified unit.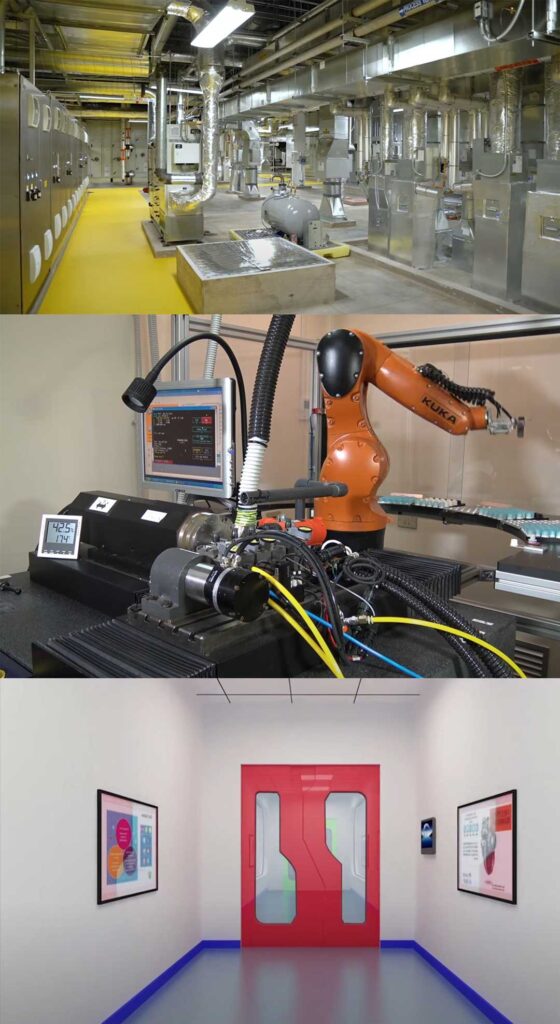 Aadpri Ophthalmic Company state of the art facility designed in accordance with the highest level of compliance standards of regulatory agencies like STATE FDA ISO, CE, GMP, GLP, FIEO, GSTIN, IEC, GS1, These certifications will allow Aadpri to be positioned substantially on the Global Map.